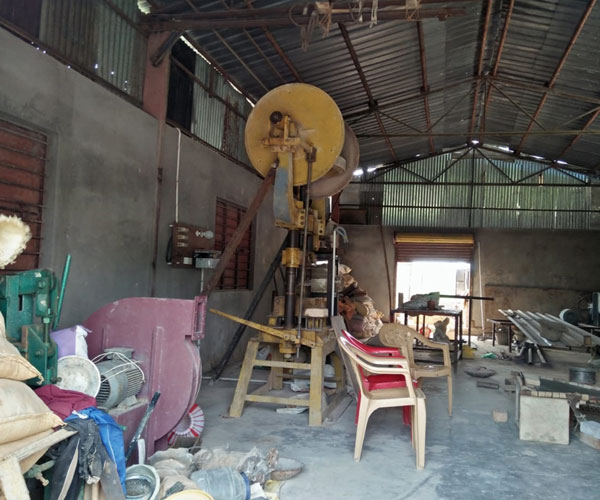 ICCS - Applications
Refractory Materials like Fire Clay Mortar, IS.6, IS.8, High Alumina and Silica ramming mass are used in
Steel Industries
Cotton Industries
Paper Industries
Refractory & Ceramics Industries
Electrical & Electronics Industries
Chemical Industries
Thermal Industries
Boiler manufacturing Industries
Steel Rolling Mills
Sugarcane Industries
Railways
Rice Mills
Foundries
Insulator in Communication Industry
Refractory ( Grog Granuels ) materials are used in Boilers and Furnaces also use and throw process. Refractory being the granuels, which can resist the high temperature are mainly used in



Paper Manufacturing Industries
Package Paper Manufacturing Industries
Paint Industries
Pharmaceutical Industries
Tyre Manufacturing Industries
Oil Industries
Bharat Heavy Electronics Industries & Thermal Stations like lot of industries in whole India. And all Steel and any Metal Industries.